There is no better way to share Coyote Moon than with a group of your friends, family members, or business associates and colleagues. Golf groups of 9 or more may book tee times up to 1 year in advance. Special discounted rates are available during May, June, and October and during "off peak" days and times throughout the season. Please call 530-550-0925 for additional information.
Group Reservations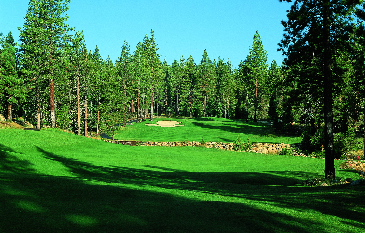 Reservations may be made up to 1 year in advance for groups of 9 or more players.
A group consists of 9 or more players, up to 156 players.
Full field, forward, or reverse shotgun starts can be accommodated for group of more than 24 players, but start times are dependent on time of year and time of day.
Rates are negotiable depending on time of year played, day of the week of play, and daily start times.
Reservation Contacts
Utilize our request form to contact our staff about booking your next golf outing or tournament with Coyote Moon or call our Outing Coordinator at 530-550-0925.